Open Studios 2009
We are this year again sharing a space with 9 photographers at Fort Mason. In addition, the space next to us has 20 printmaker. We are in a much bigger space than usual: building D.
Portfolio in B&W magazine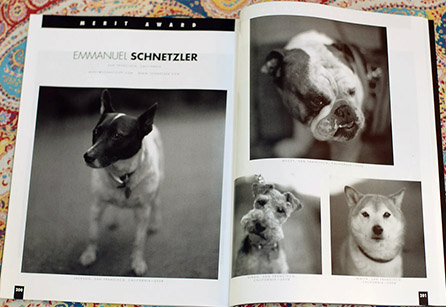 A series of 4 images have been selected in B&W magazine for the special Portfolio August issue. It is out now, and you can find it online or in well stocked magazine sellers, such as Borders.
Show in Charlotte, NC

We have been selected for a juried show (among 6 photographers chosen from 150 submissions) at The Light Factory in Charlotte, North Carolina. The show will run from July 11 to September 6, 2009. Opening reception is July 11.
Strasbourg, France - The American West
If you are around Strasbourg, France, come see our exhibit of National Parks of the West photographs. About 20 prints in color and 20 prints in black and white from the West, to educate Strasbourgeois about the beauty of the American landscape.
Colmar, France - Flowers
And while you're in Alsace, visit lovely Colmar, and drop by Manu's cousin Karen's hair salon where we have a few flower photos on the walls.